Live In-Person Two Day Continuing Education Event
February 18-19, 2023
9am to 5pm each day
INSTRUCTOR
Main instructor: T. Koei Kuwahara, LAc. US, Japan, President of the Hari Society www.culia.net
With the assistance of Cameron Bishop and Gretchen Lorenson
LOCATION
At the Rosen Centre Hotel, Orlando, FL
**Special $159+ room rate available after registering for the class**
CEU'S
14 FL CE's Approved –You will be provided a certificate at the completion of the course that you can submit to the NCCAOM for credit for a course that is state board approved, but we do not report to the NCCAOM for you.
COST
Students: $280.00
Professionals: $375.00
Professionals with prior Basic Hari or Toyohari Training: $330.00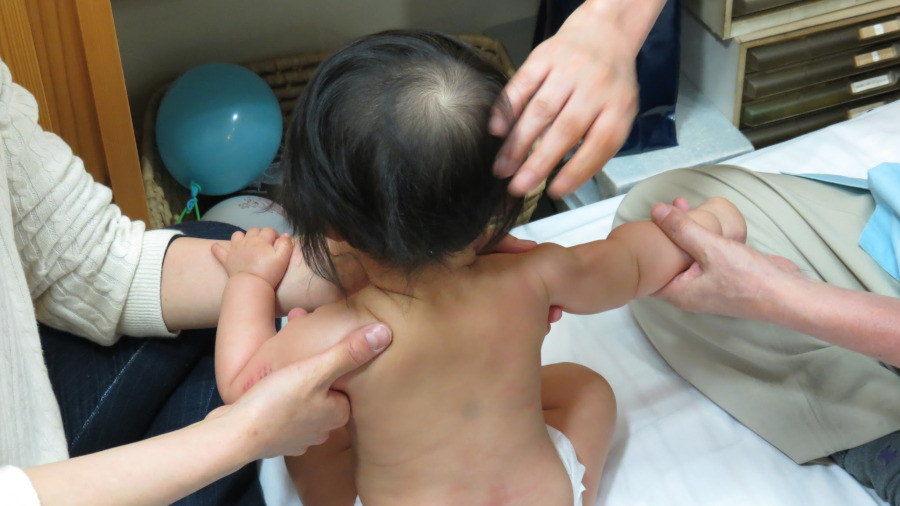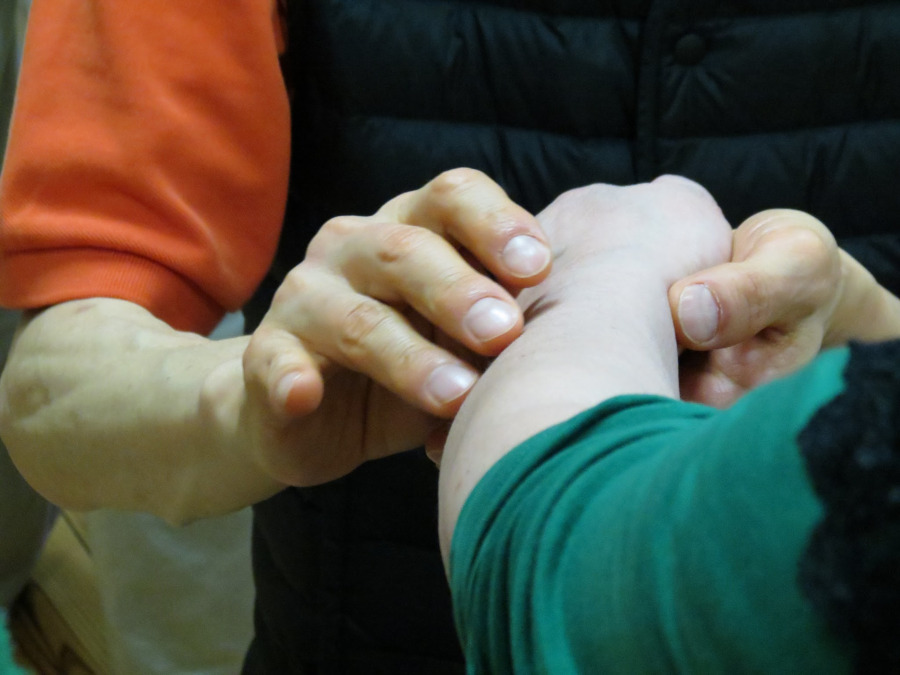 An ideal workshop for practitioners looking to work in a gentle manner with children using non-insertive needle techniques. In this Hands-On-Hari workshop, we spend time learning Japanese meridian therapy that provides whole-body treatments for all ages enhanced with Daishi Shonihari techniques.
We learn and practice the basic clinical principles of the Hari style of Meridian therapy combined with Daishi Shonihari – pediatric style acupuncture in the tradition of the Tanioka Family lineage.
In this approach to pediatric acupuncture diagnosis is done through Sho-Akashi (five phases pattern) determination with focus on Pulse and Hara (Abdominal) diagnosis.
The Shonihari treatment taught in this class will include instruction in and demonstration of the use of non-insertive tools in the tradition of Kodo Fukushima Sensei's Meridian therapy and Masanori Tanioka sensei's Daishi Hari style of pediatric treatments.
THE TOOLS
– The Teishin – one of the classic 9 Needles – as taught by Kodo Fukushima Sensei
– The Taishi-hari needle – a specialized tool developed and used by Masanori Tanioka sensei as the primary tool in the Daishi style of pediatric meridian treatment.
– The Jaku-San needle – also developed and used by Tanioka sensei both for the treatment of stagnation.
While the tools are designed for pediatric patients, they can each be used on anyone and are well suited for sensitive and/or very deficient patients of all ages.
These new and advanced skills can be immediately applied into your clinical practice.
– How to "pal-up" with children for a quick response.
– How to recognize & treat common pediatric complaints
– Learn unique and rapid diagnostic and palpation techniques
– Including five phase pulse reading, and feedback.
– Meridian/point palpation, and abdominal diagnosis.
– Extraordinary vessel and Chinese clock treatment
– Magnet and gold press balls for home or clinical treatment
– Treatment adjustment by age, constitution and condition.
Don't miss out on this extraordinary in-person class on Shonihari treatment as taught by T. Koei Kuwahara Sensei in Orlando, FL on February 18-19, 2023!
OUR INSTRUCTORS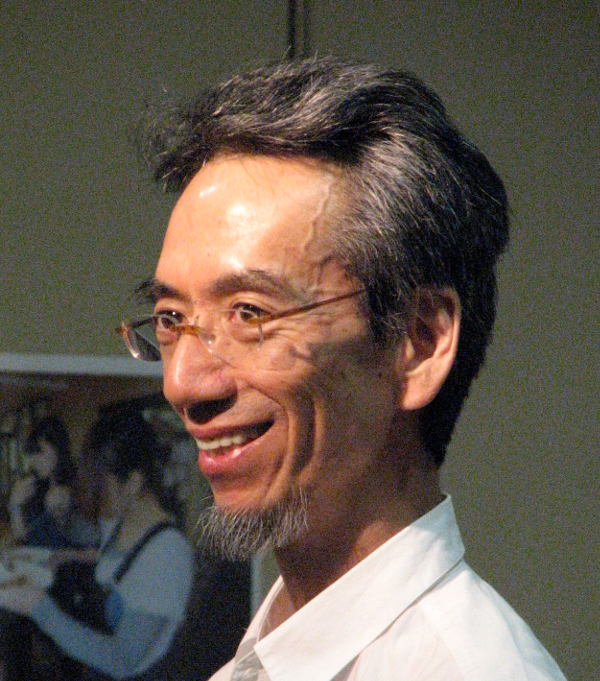 Takayuki Koei Kuwahara, Lic Acu has been practicing acupuncture for over forty years. He apprenticed with Kodo Fukushima, master and developer of the Toyohari Medical Meridian system and continues to develop the Hari style of Meridian Therapy which he teaches all over the world.
Kuwahara Sensei ("Mr. K" to his patients), has studied and practiced the art of Shonihari for decades. His current approach to the treatment of children is a progression from his original studies with Sensei Kodo Fukushima in Meridian therapy style of shonihari and further evolution from his studies with Masanori Tanioka sensei in the Daishi style of shonihari. Tanioka sensei is a most famous practitioner and teacher of Shonihari in all of Japan today. He is 4th generation acupuncturist and with his wife and daughters he continues to run the clinic at his family home in Osaka, Japan. A clinic where the waiting room is always full of toys and laughter as children play and interact while waiting for their treatment.
Gretchen Lorenson, AP
Gretchen Lorenson is a Florida state licensed Acupuncturist and board certified in Acupuncture and Oriental Medicine. Gretchen practices full time in Jacksonville, FL and has been a student of Koei Kuwahara since 2007. She has been treating patients with Hari style acupuncture for 15 years and has learned the Daishi style of Shonihari treatment both from Kuwahara sensei and from Tanioka sensei himself over the years. She treats patients of all ages but loves working with children and uses the Shonishin techniques in patients with highly sensitive systems of all ages.
Cameron Bishop, AP, DAOM
Cameron Bishop is a Florida state licensed Acupuncturist (AP 762), and board certified in Acupuncture (NCCAOM). He has been practicing full time since 1996. His experience includes hosptial, and clinical work in USA, Japan, China, and Europe. He has an accredited Doctorate in Acupuncture and Oriental Medicine (DAOM) and specialized in Pain Managment and Women's Health. Cameron also lived and trained in Japan for four years in the healing and martial arts and has been practicing Japanese Meridian therapy for nearly 3 decades.
ACCOMODATIONS
Book a room at the Rosen Center Hotel at our special room rate by following the link in your registration confirmation email.
CANCELLATION POLICY
75% refund if cancellation made in writing (email oceanbreezehari@gmail.com) on or before Saturday 1/28/23. No refunds after this date.